Click here to contact us for a review of your coverages and costs. You may pay online.

Click here to contact us and we will walk with you during the claim process.  You can also make a claim online.

We provide the highest quality insurance plans with the lowest possible rates.  We would be excited to read your reviews!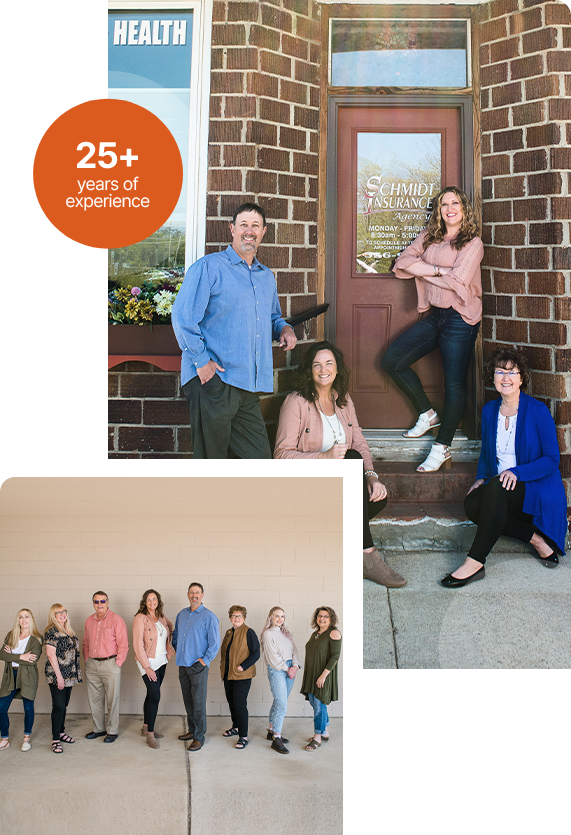 Real people who KNOW INSURANCE and TRULY CARE about our clients!
#1 Insurance Agency for many in Central Minnesota
Insurance Avenues
One Agency, Three Locations, All Lines of Insurance
We are a full-service independent insurance agency located in Minnesota. We offer a wide range of insurance competitive products from a great selection of insurance companies! This gives us the ability to offer excellent rates for everything you need, while advising you every step of the way!
Experience you can count on!
Have questions? Need a quote? Let's see how we can help!
We service all of Minnesota and specialize in the following locations:
Ask about Wisconsin, North Dakota, Arizona, & Michigan
* cities in color represent locations we have an office
Highest Quality Insurance Plans & Services
Insurance Services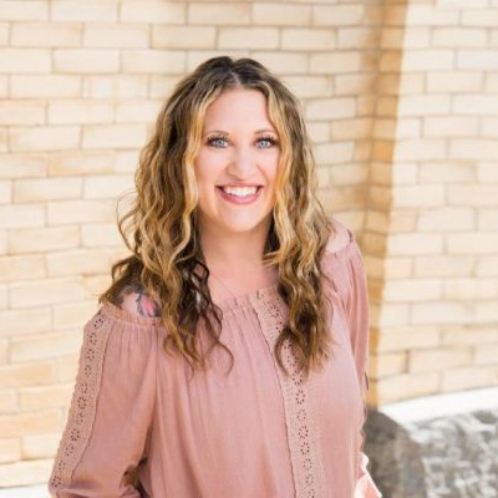 How Does Insurance Work?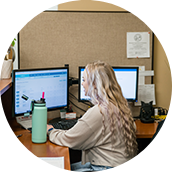 Choose Policy
We do the shopping FOR you, comparing many companies to find the BEST RATES!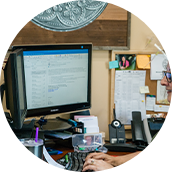 Communication
We work with you the way YOU want. Meet in-person? By phone? Email? Text? Online? We are flexible! Many payment plans are available too.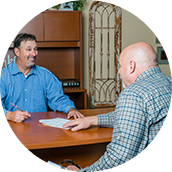 Meet With Agent
We continue to work hard for you! We keep an eye on your policies over time, and communicate with you about rates, important aspects of your policy, or new options or changes that may arise. We are a top tier servicing team!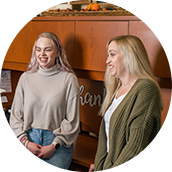 Get Your Insurance
Congratulations – You are part of the Insurance Avenues family and our team is here to assist! Contact us for anything "Insurance"! Excellent ongoing customer service is our top priority!
Our Testimonials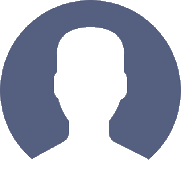 Lisa Schmidt is very kind warm hearted, We appreciate everything you do for the local Mississippi Heights Elementary. Thank You!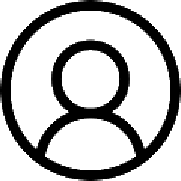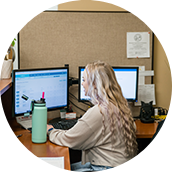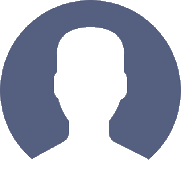 The nicest people work here, and they are FANTASTIC at finding the best fit for whatever kind of insurance you need for your situation.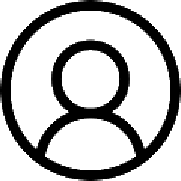 I have my homeowners insurance through Schmidt Insurance Agency. My coverage needs were a little abnormal but everyone at the agency worked together to get me the coverage I need that makes sense and is affordable. Highly recommend!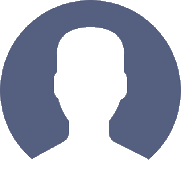 I have both my auto insurance and renters insurance brokerage and managed by Schmidt Insurance Agency and have been a client of theirs for over five years. The entire Schmidt team does a fantastic job of tailoring their customer service to the unique needs of their clients and are always knowledgeable, accessible, timely in their responses and always very friendly. I've worked with both Jessica and Pat and they have always delivered in the best way possible! I highly recommend.